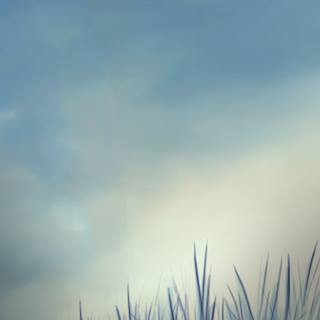 fri
Also sometimes called oko by fellow human beings.
I enjoy learning something new every day. Improvisational theatre is a great catalyst for that, so improv is what I started doing a few years ago. Also, I love graphic design and value good user experience and minimalism.
I'm a software engineer at Nokia, where I work with multiple technologies, including C++, TTCN-3, Python and Bash scripting.
Free time gets spent on playing indie games, reading, programming, or drawing.
You can contact me at .